At Hillcrest Vision, each member of our vision care team is selected by Dr. Hall based upon his or her experience, professional demeanor, and dedication to providing personalized care to our optometry patients.
Our entire Winston-Salem optometry staff is committed to ensuring the comfort and satisfaction of each and every patient. We will do our best to accommodate your busy schedule by finding appointment times that meet your needs. Our knowledgeable staff at Hillcrest Vision will work with you to help you understand your vision insurance coverage and provide financial alternatives to ensure you get the best vision care possible.
We know that you have a choice when it comes to Winston-Salem optometry, so we strive to provide comprehensive eye exams, a great selection of glasses, and personalized care.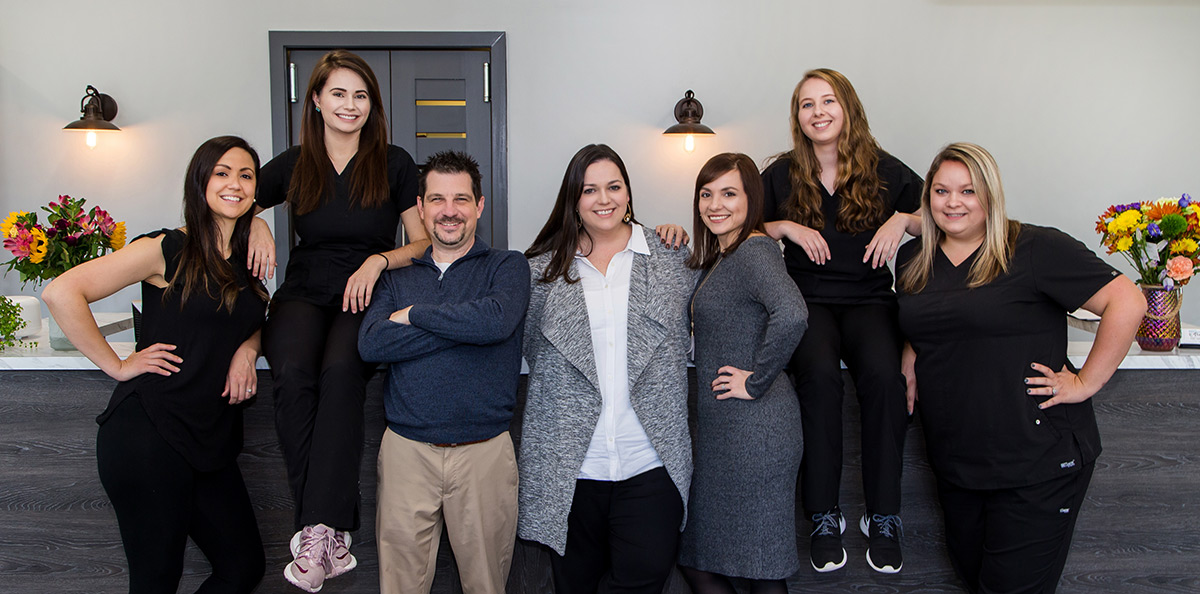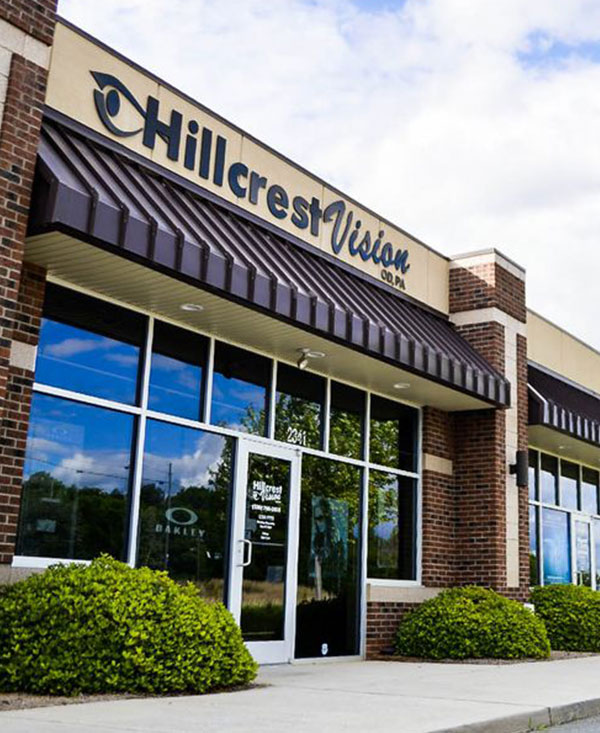 Seth Jones, O.D.
Optometrists
Seth Jones, O.D. is excited to be joining the team at Hillcrest Vision in Summer 2023. Dr. Seth has a passion for comprehensive eyecare and its ties to systemic health. Dr. Seth also enjoys treating binocular vision disorders which may cause trouble reading, double vision, headaches, and several other symptoms. He graduated from Wake Forest University in May 2019 with a degree in chemistry. While there, he was a member of the Spirit of the Old Gold and Black marching band and Omicron Delta Kappa, national leadership honor society. He graduated from Southern College of Optometry in Memphis, Tennessee in May 2023.  Dr. Seth was awarded Valedictorian, the National Board of Examiners in Optometry Part 1 and Part 2 awards,  and the Southwest Council of Optometry Endowed Scholarship at his graduation from optometry school. While in optometry school, Dr. Seth was active in the Lions Club, Beta Sigma Kappa optometric honor society, College of Optometrists in Vision Development, and the Student Public Health and Vision Care Association. He also received a Master's of Business Administration from Christian Brothers University while in Memphis. During his final year of schooling, he completed several months of training at Hillcrest Vision and the Salisbury VA Medical Center. In his free time, Dr. Seth enjoys spending time with his wife, reading, hiking, trying new food, and being on the coast.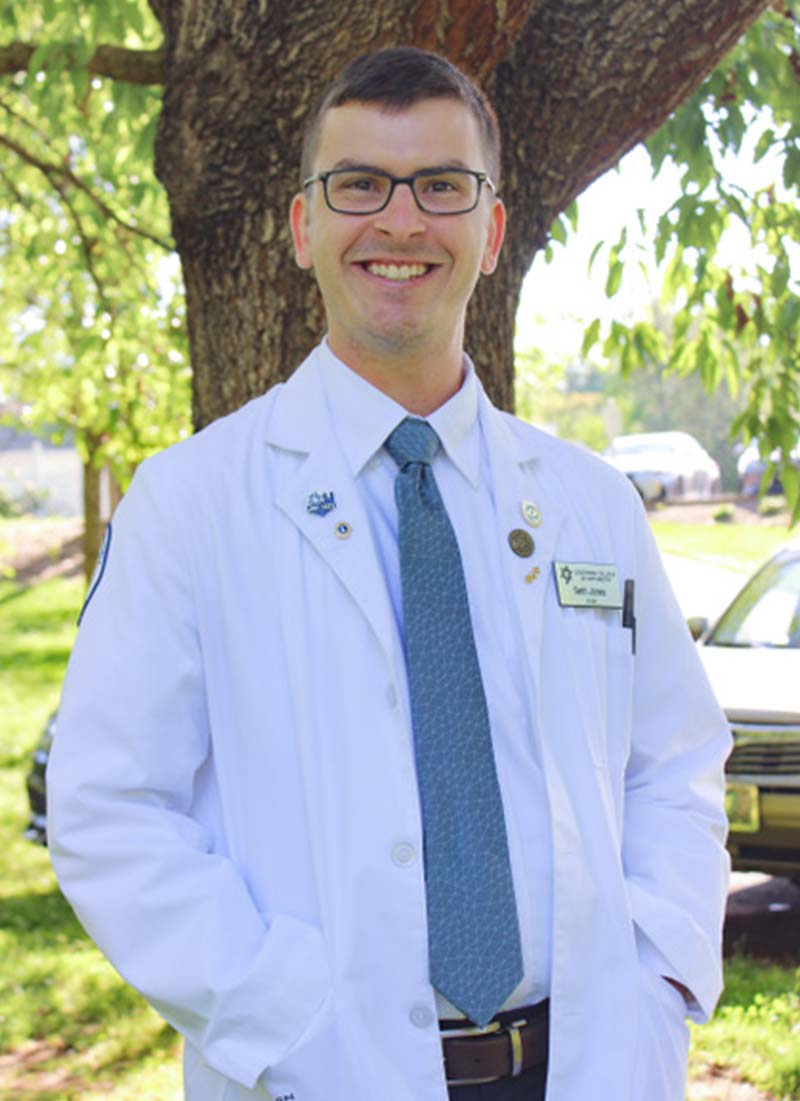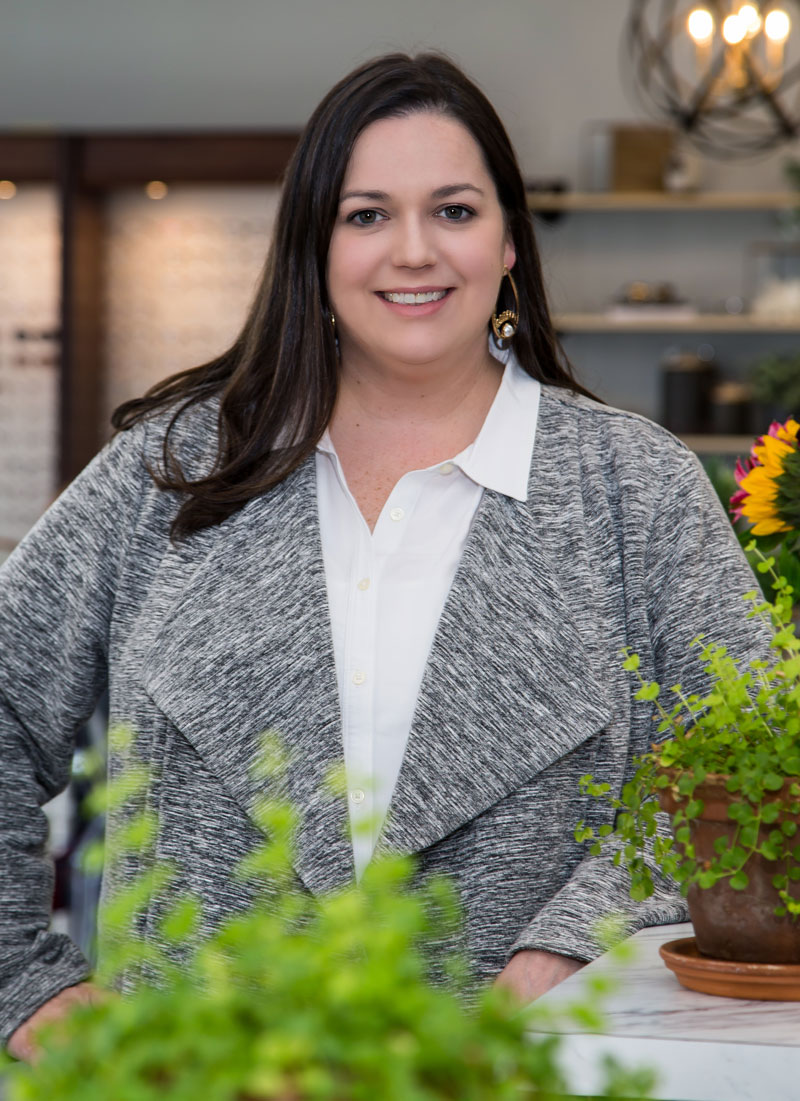 Juawana Hall, O.D.
Optometrists
Juawana Hall, O.D. is the founder of Hillcrest Vision and established the practice with a desire to offer excellence in eye care to every patient.  Dr. Hall likes to evaluate how patients live, work, and play and then customize a treatment plan that meets their visual needs, no matter what the situation. Dr. Hall received her undergraduate degree from Lee University, where she was a member of Alpha Phi Delta, the pre-medical honor society. She received her Doctor of Optometry degree from the Pennsylvania College of Optometry in 2005, where she was a member of the Student Optometric Service to Humanity and the Gold Key International Optometric Honor Society. She has received citations for Clinical Excellence in Pediatrics and Binocular Vision and Clinical Excellence in Low Vision. During her studies, Dr. Hall led and participated in medical mission trips to Mexico and Ecuador. Dr. Hall lectures to her peers within the optometric community and participates as a clinical investigator in numerous ophthalmic research projects. Dr. Hall has written several ocular health articles for professional magazines and she was featured in "Women in Optometry" magazine as an up and coming female in the profession. Dr. Hall regularly participates in community health fairs and vision screenings and works to educate the general public on the importance of preventative eye health care and children's vision issues. In time outside the office, Dr. Hall enjoys running, cooking, gardening, photography, and spending time with her husband, two sons, and daughter.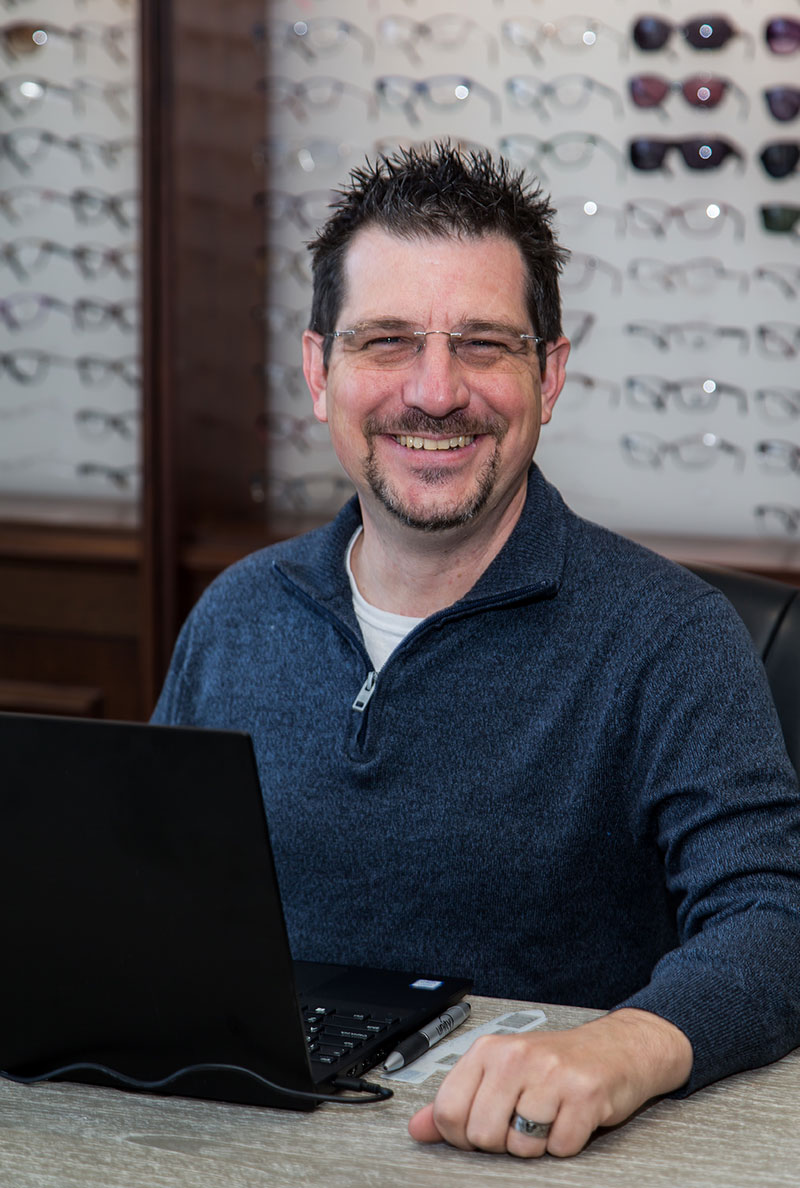 Joey Mahaffey
Joey is our optician. His job is to make sure you look great and see great in your new glasses. He will give you information on the latest technology in lenses and the trendiest frame styles. He loves his wife and kids, Disney, and premium sunglasses.
Jamie Morris
Jamie is our office administrator. She will be happy to answer any questions about billing or fees. She enjoys doing DIY projects, and spending time outdoors with her husband and son.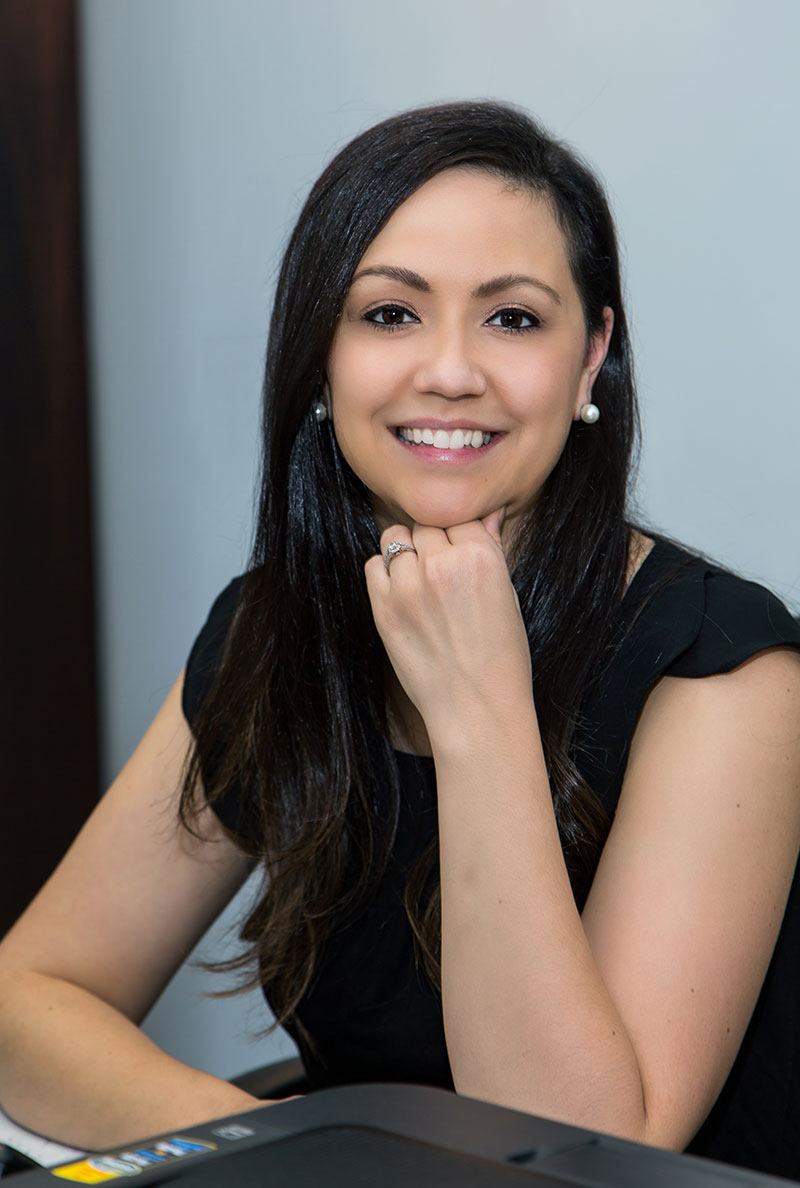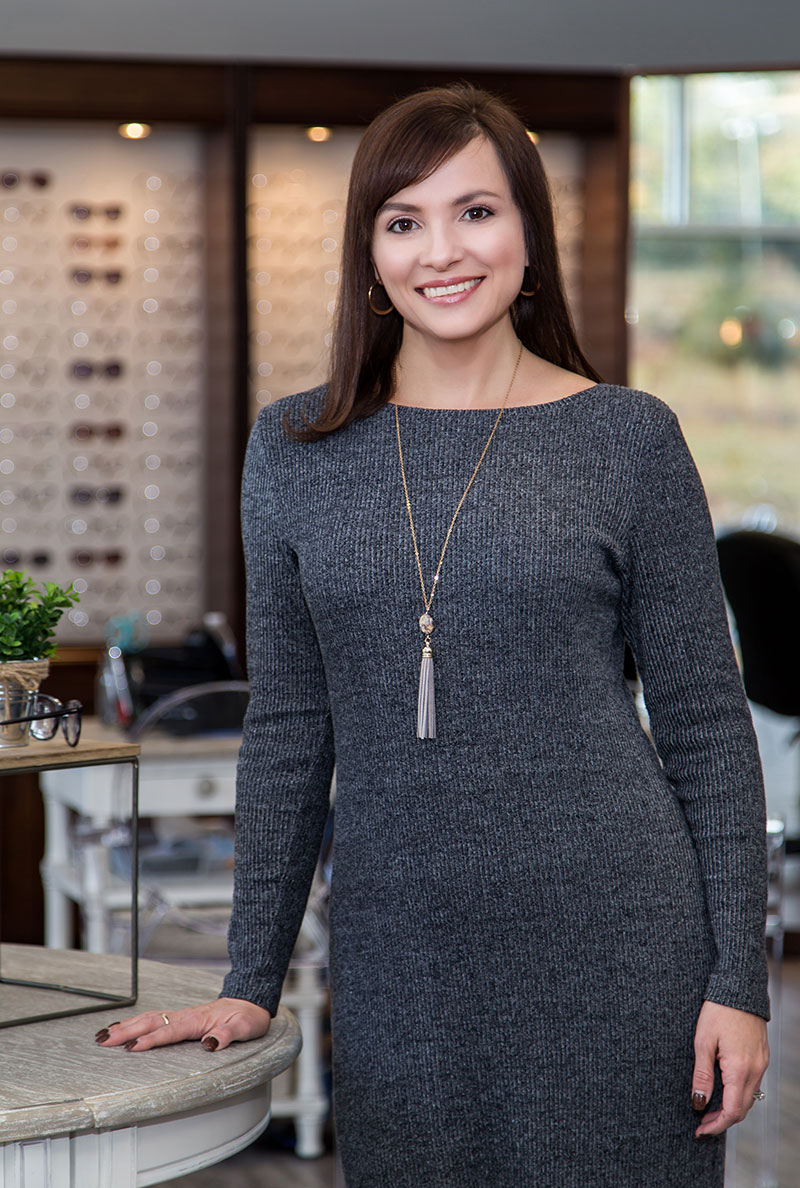 Heather Waddell
Heather is our optician. It will be her pleasure to help you find the perfect frame and lenses to meet your visual needs. She enjoys spending time with her family and going to the movies.
Casey Hill
Casey is our technician. She will go over your medical and ocular history and perform important testing prior to the doctors seeing you. Please let her know of any concerns that you have regarding your eyes. She enjoys running, exploring downtown Winston-Salem, and spending time with her three German Shepherds.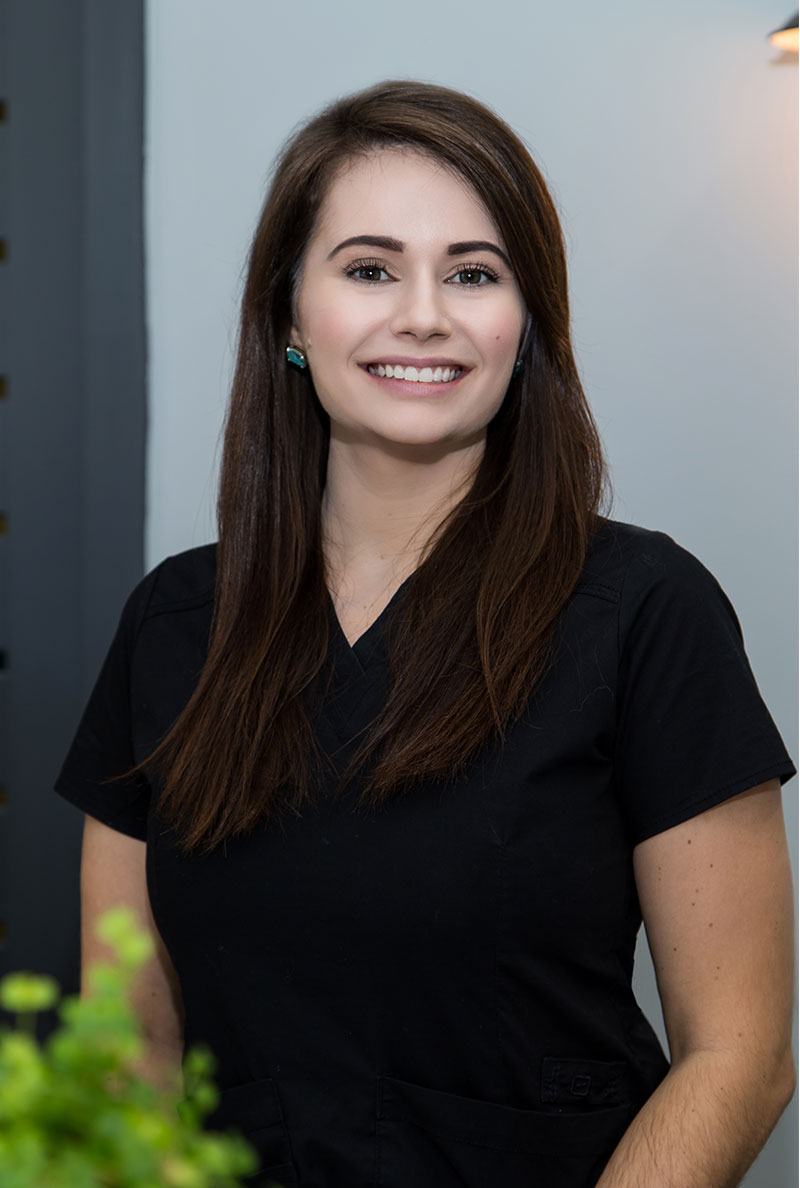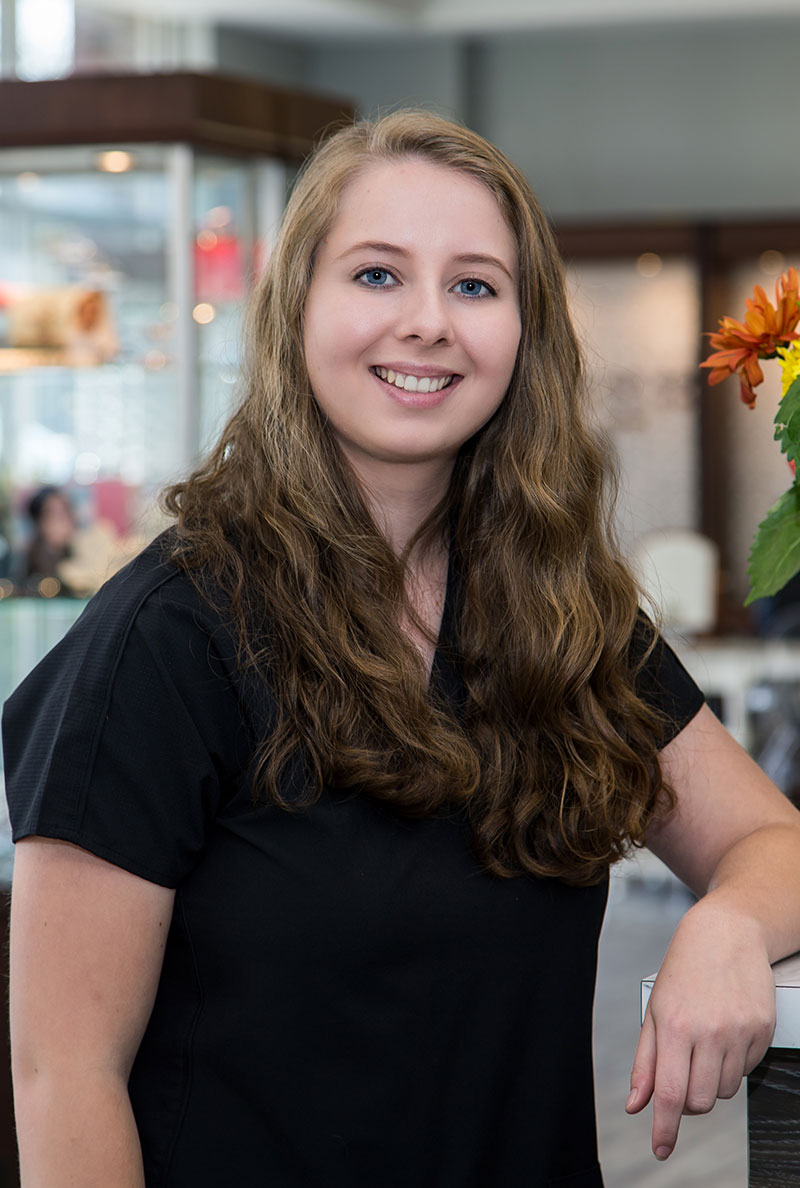 Katie Johnson
Katie is our technician and scribe. She will perform all of your exam pretesting and will document all necessary information during your exam with Dr. Hall. She enjoys spending time with her four pets, gardening, and doing DIY projects.
Allyson Childress
Allyson is our patient care coordinator. She will help you with all of your insurance needs and will also get you checked-in for your appointment with Dr. Hall. Allyson enjoys spending time with her son, husband, and dog. She loves the beach and the mountains. Allyson's favorite animal is a unicorn and her favorite color is glitter.